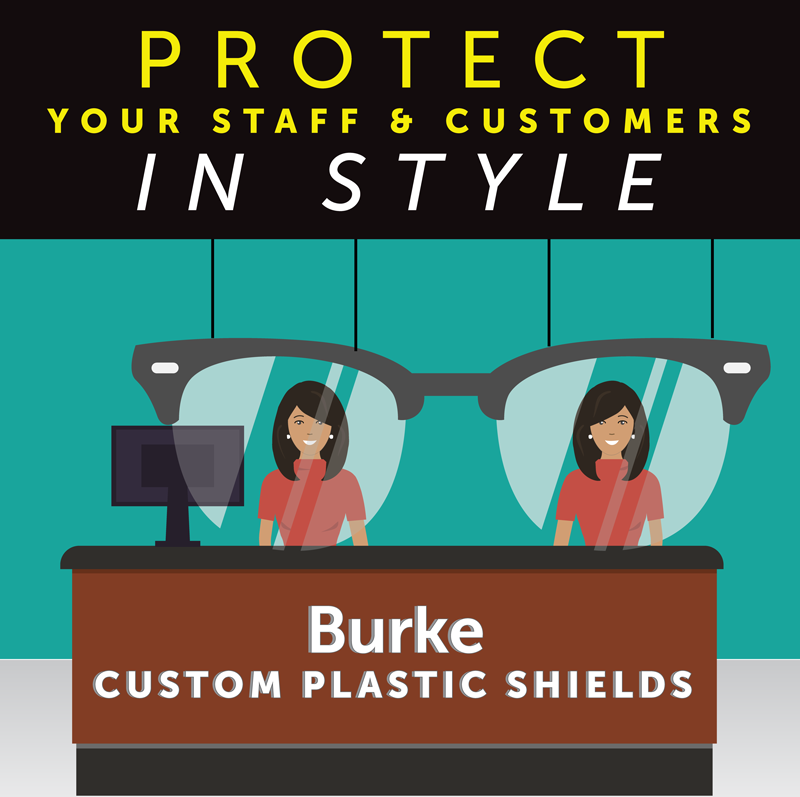 ENHANCE YOUR BRAND
As retail plastic shields become the norm, it is important to ensure these additions to your retail space stay on brand. Burke offers creative solutions for your business to enhance customer experience while they shop at a safe, physical distance.
Keep your staff and customers safe with Burke Custom Plastic Shields.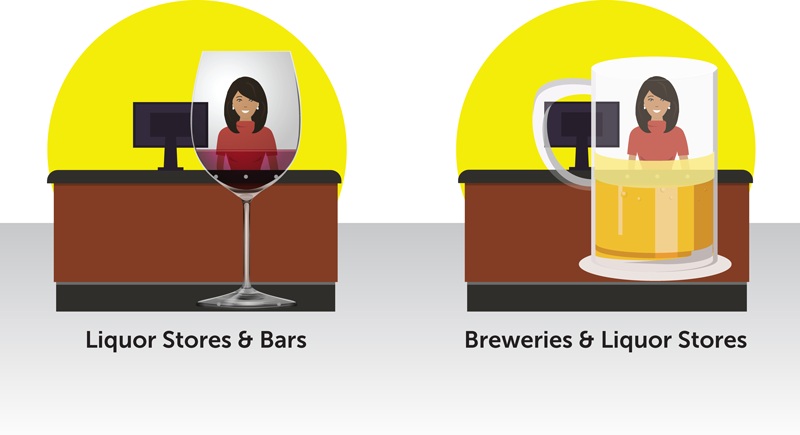 MAINTAIN PROPER HYGIENE
In order to maintain image quality while still having the ability to properly clean and sanitize the shields, Burke will print and apply all graphics on the backside of the plastic shield. This will ensure your shields look great and stand the test of time!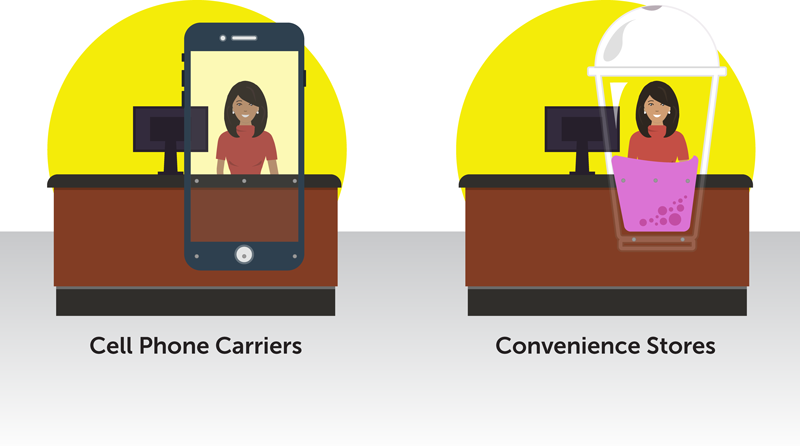 LOOKING FOR SOMETHING ELSE?
Contact us today and we will help build a plastic guard that matches your business and brand!
Fast pricing & options for

Reopen in Style