Burke's Fulfillment Services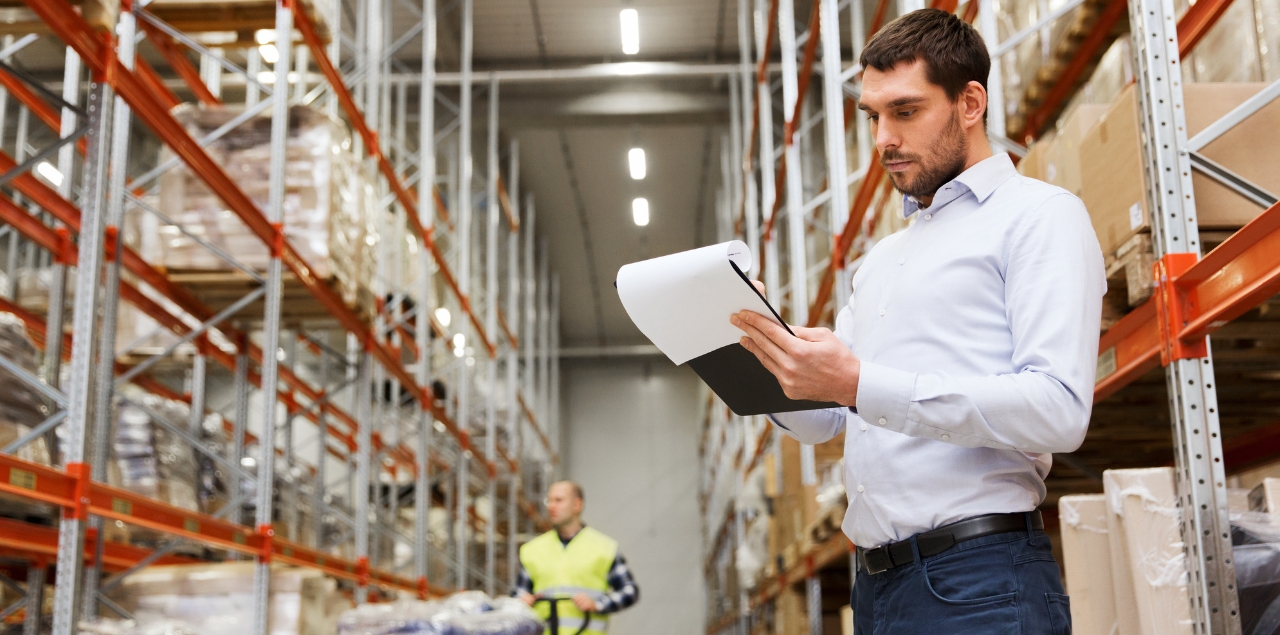 Looking to streamline your inventory management processes? We have a wealth of expertise and a strong commitment to customer service. Let us take care of your inventory so you can focus on growing your business.
Inventory Management & Distribution Services
Our solutions include long-term or short-term storage, real-time inventory tracking, and automated low stock re-ordering to streamline your inventory management processes. Additionally, we provide full pick-and-pack and kitting services, and daily confirmation of products received. Trust us to help optimize your inventory management with our expertise and commitment to customer service.
Print
We store items for you, including marketing materials, training manuals, books, stationary, folders, and labels. Take advantage of business card shell printing and storage to simplify your orders and reduce costs — just add contact information!
Signage
Lacking storage for your trade show items? No problem! These are the most commonly warehoused signage products. Our inventory management system entails shipping out items as needed, and upon their return, cleaning and cataloguing them for future usage.
Mail
Mail warehousing is typically used for envelopes, BREs, and letter shells, including multiple drops with different text. Our clients can enjoy the cost savings of bulk purchasing with smaller quantities shipped to you as you need them.
Creative
Burke's server stores all design files, which are accessible for future revisions or reprints, with a retention period of up to 10 years. Count on us to keep all of your files safe and ready for your next project!
Sending Inventory:
When sending inventory to us, we invite you to complete an inventory submission form that includes product description, unit groupings, and cost per unit. If there is a discrepancy or error with the shipment, we'll email you immediately.
On receipt of inventory, we sort mixed skids and inspect items for damage and accuracy of quantity and packaging. A photo is taken or provided for each item, and product information is entered into our system, usually the same day it's received.
We keep you updated. You keep us updated. We'll provide daily email confirmation of all products received. For larger shipments coming to us, we request three days advance notice using the inventory submission form. However, we always attempt to accommodate shipments with little to no advance notice whenever possible at no additional charge.
Ordering:
Place your order online via the online system. Our system is robust, providing real-time inventory tracking along with automated low stock email notifications, electronic usage reports, and customized reporting.
We'll also work with you to reduce and optimize your inventory levels, maintaining appropriate inventory to meet your day-to-day requirements
Need full pick-and-pack and kitting services? Whether you're launching a new e-commerce product or sending promo items nation-wide, our track record of precision is unparalleled in the industry and we've got you covered.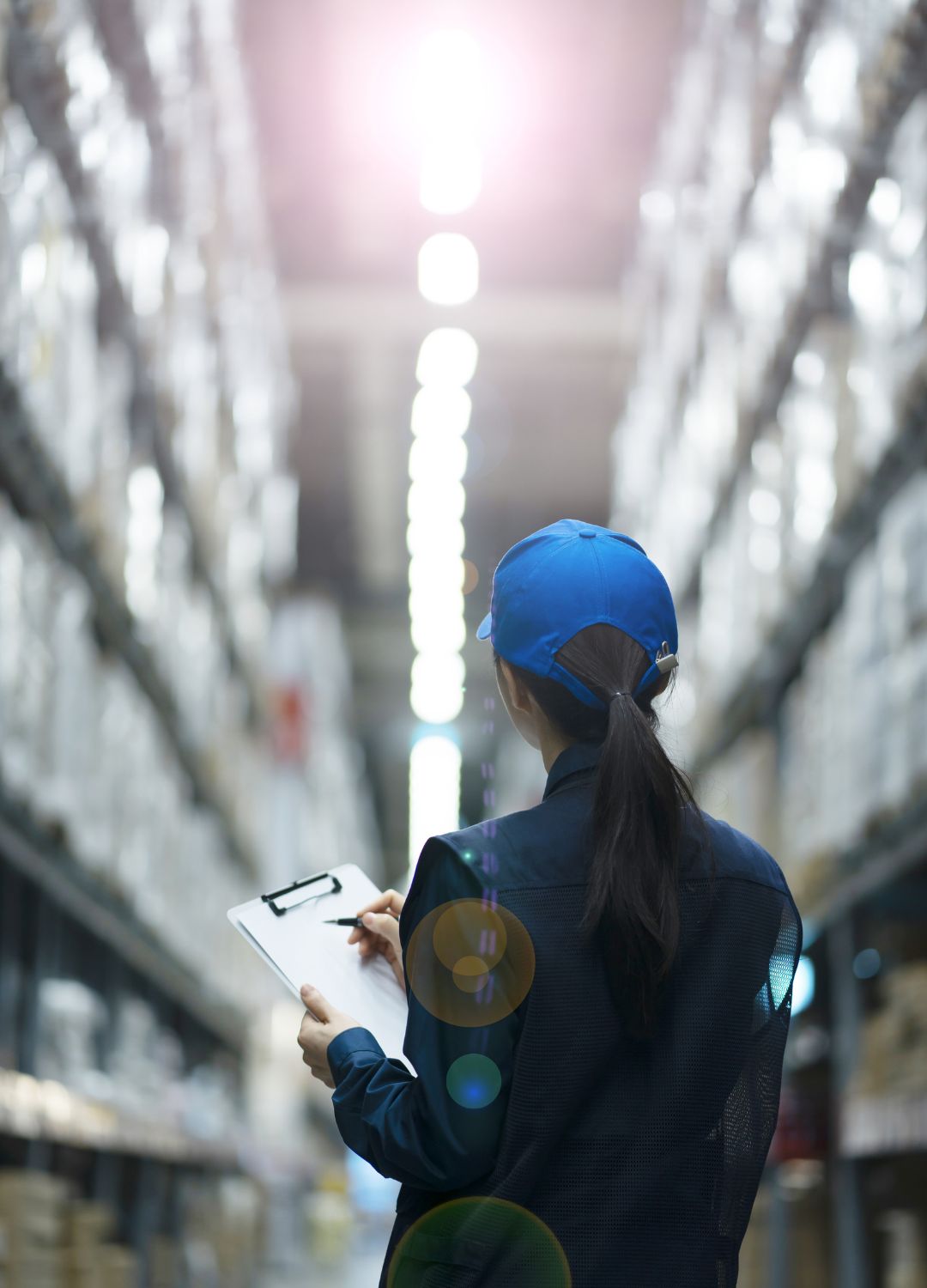 Warehousing & Fulfillment Services Include
(but are not limited to):
Long-term / short-term storage and inventory management
Online ordering, with real-time inventory level and tracking via online system
Automated low stock re-ordering email notifications
Electronic usage reports and summaries
Full pick & pack / kitting services
Maintaining appropriate inventory to meet day-to-day requirements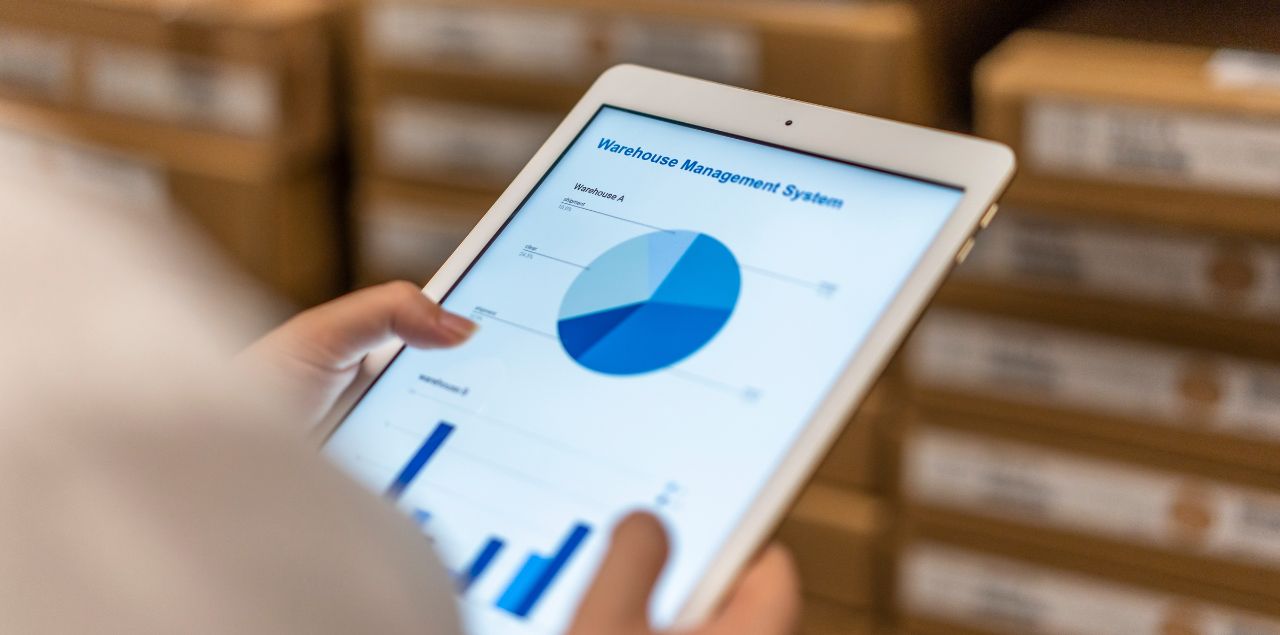 Burke exists to make your marketing easier. By partnering with us you're choosing simplified solutions in a range of services to meet all of your needs, including design, mail, marketing, fund development, print divisions, digital deployment, signage production and beyond. With our broad expertise and cutting-edge technology, we're equipped to handle any project, big or small, from start to finish.